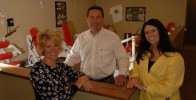 Your Waverly Chiropractors
We combine traditional chiropractic care, therapy, rehab and exercise.

Examinations and treatment methods are designed to meet the needs of each patient.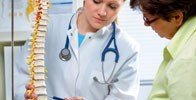 Safe & effective Chiropractic
Chiropractic care is a safe, effective and a natural approach to managing back pain, neck pain, pain going down the leg and other health issues. We invite you for a complimentary consultation today.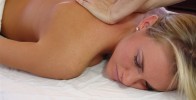 Massage Therapy

Do not put relaxation, reduced stress and pain-relief off any longer.
INITIAL 1 HOUR MASSAGE $29
Appointments Available
319-352-2425

Privacy Notice
Coming soon
NEWSLETTER SIGN-UP
Sign-up for our monthly health newsletter!
RECENT NEWS ARTICLES
Most recent newsletter articles...
Click article name to view.